Regular price
Sale price
$60.00
Unit price
per
Sale
Sold out
Welcome to our comprehensive selection of Stiiizy THC Pods in San Diego, the epitome of convenience, potency, and flavor in the world of cannabis vaping. Our pods come in two size variations: standard .5 gram and more substantial 1 gram options, offering flexibility for both casual and seasoned users. Dive into the world of Stiiizy's standard THC pods or venture into the richer, full-bodied experience provided by their Live Resin pods, each available in a medley of flavors.
Our Stiiizy cartridges are priced to include tax, explaining the slightly higher figure you might notice. However, this ensures transparency with no hidden fees or surprise charges at checkout. Furthermore, we take pride in offering only verified and licensed products, procured directly from Stiiizy, guaranteeing authenticity, safety, and satisfaction for our customers.
With a Stiiizy pod, every vape draw is a flavorful journey and a potent experience. Unlock the Stiiizy magic today!
View full details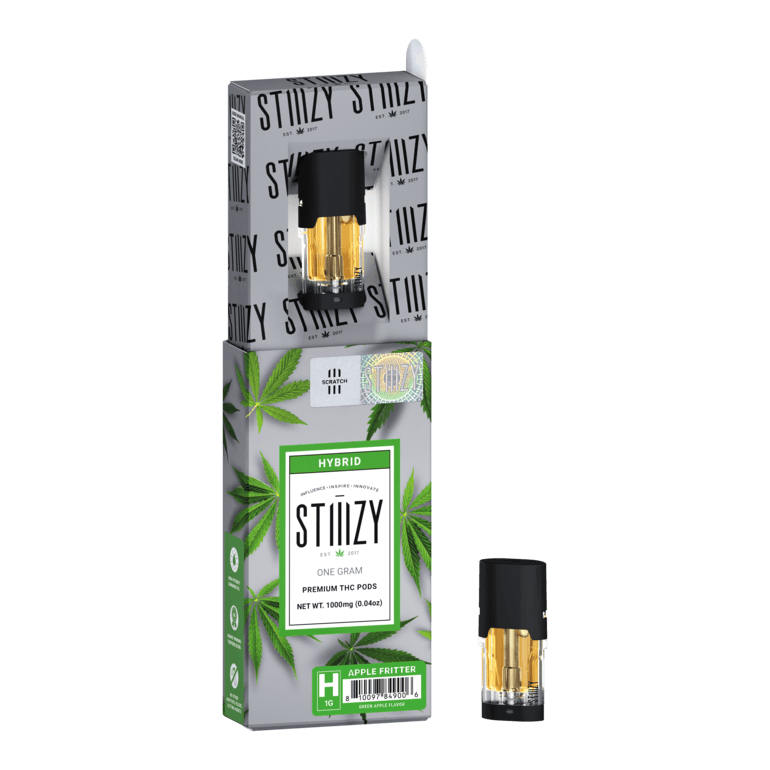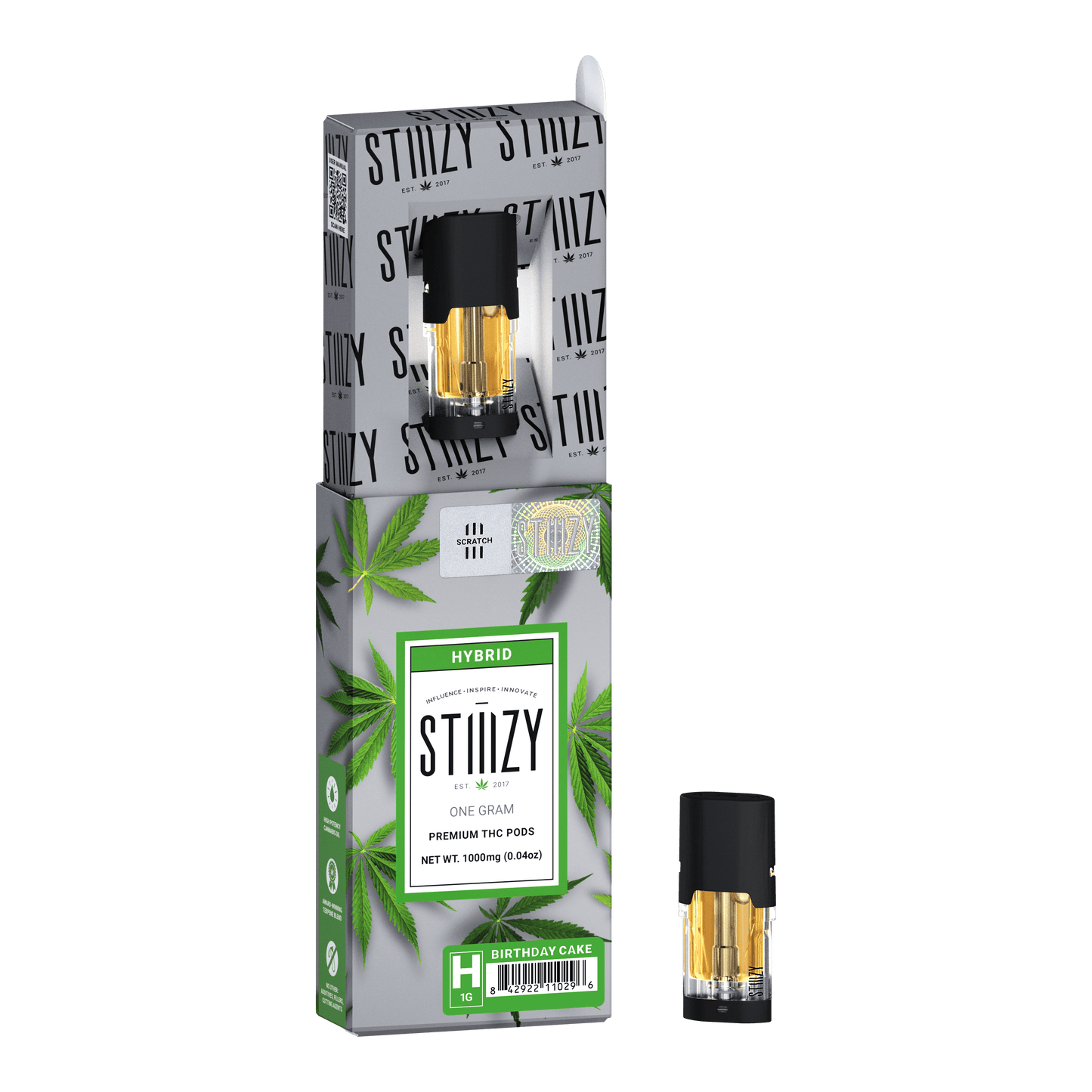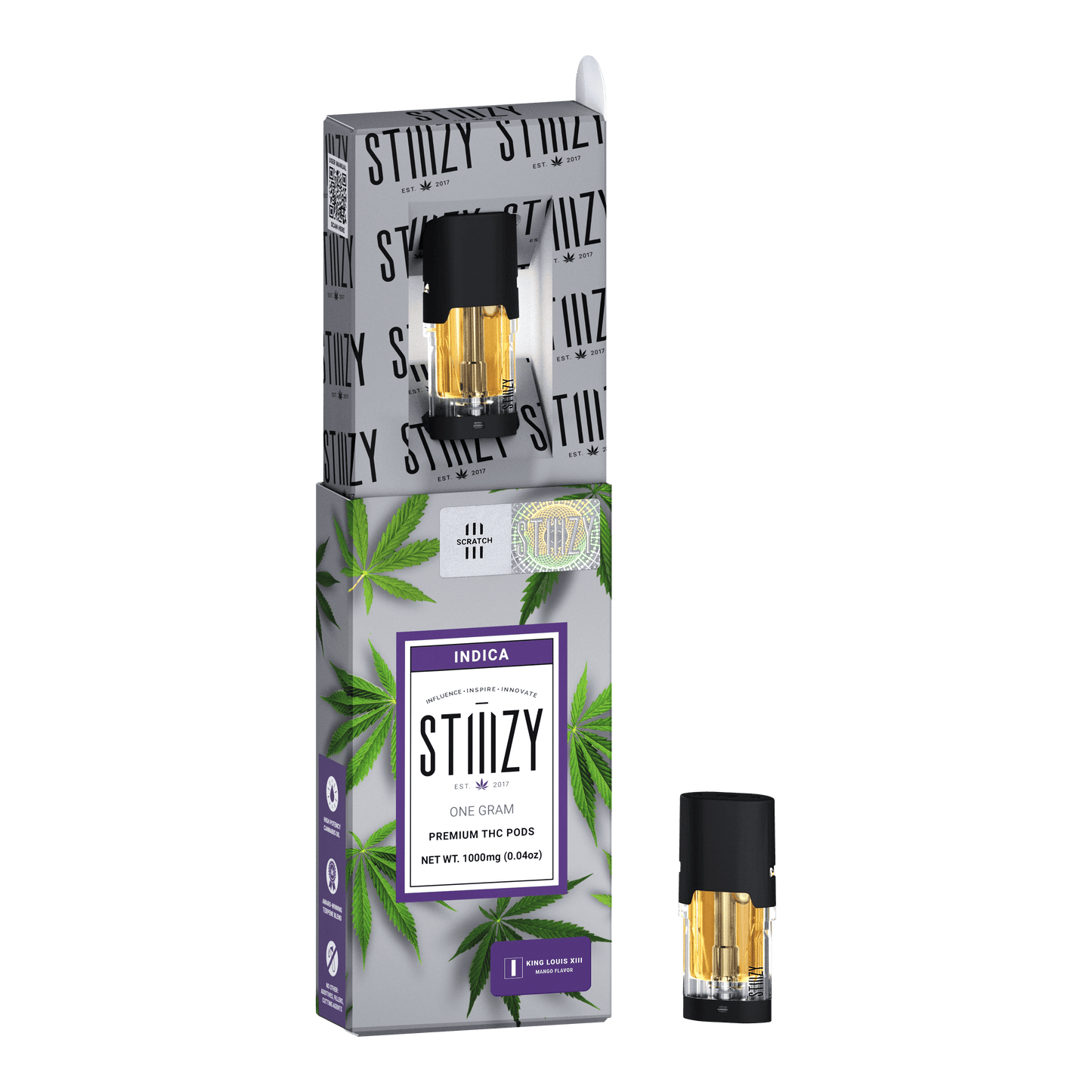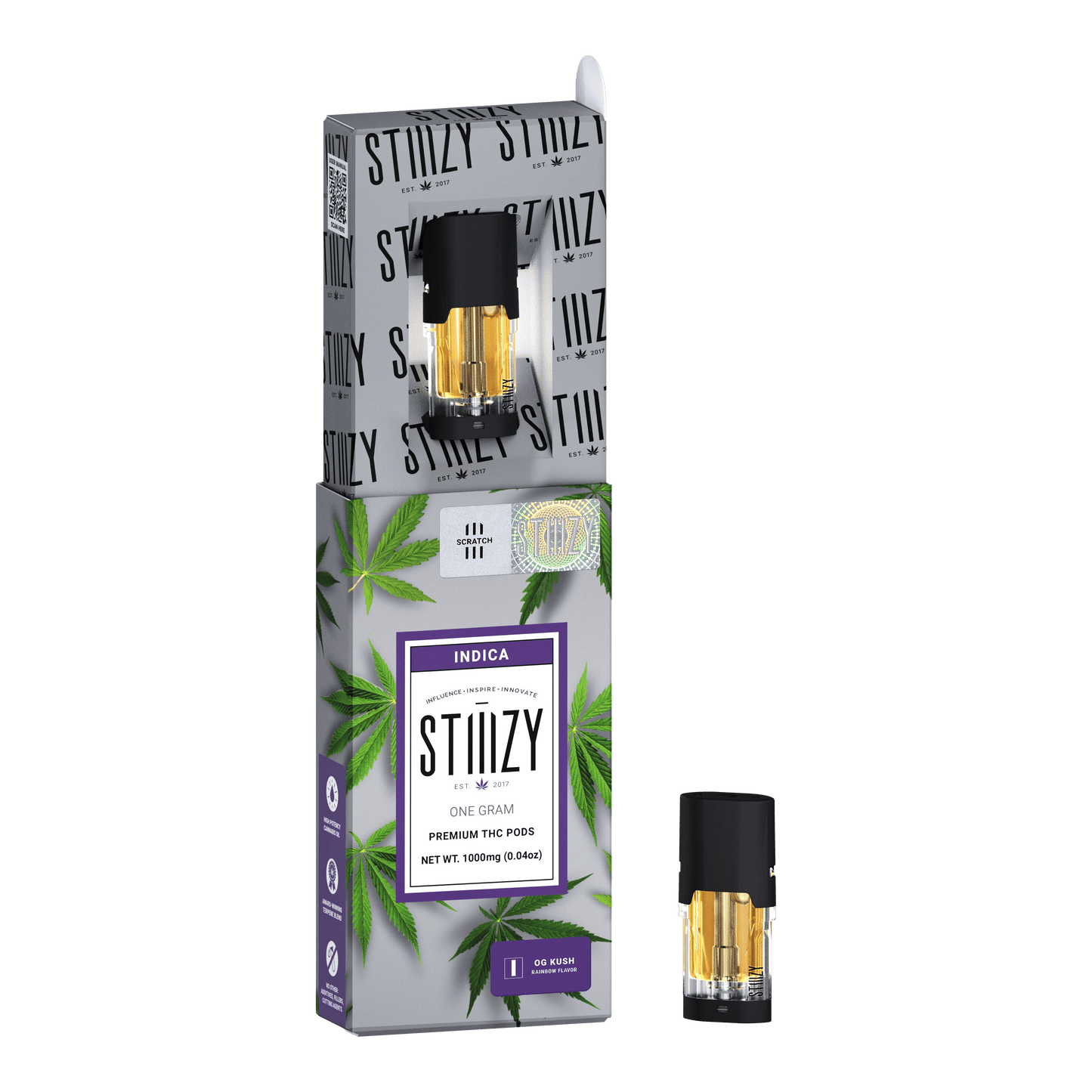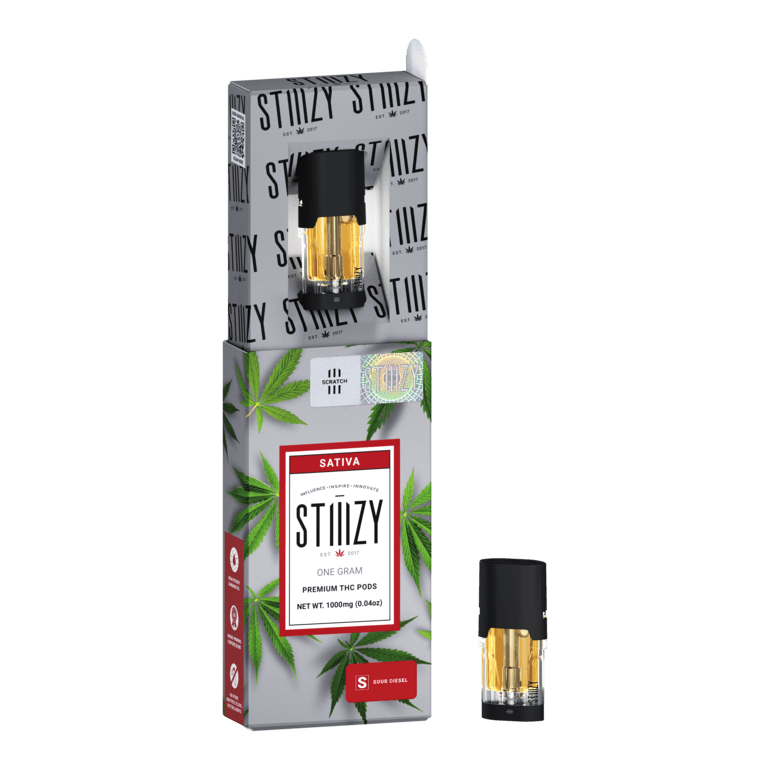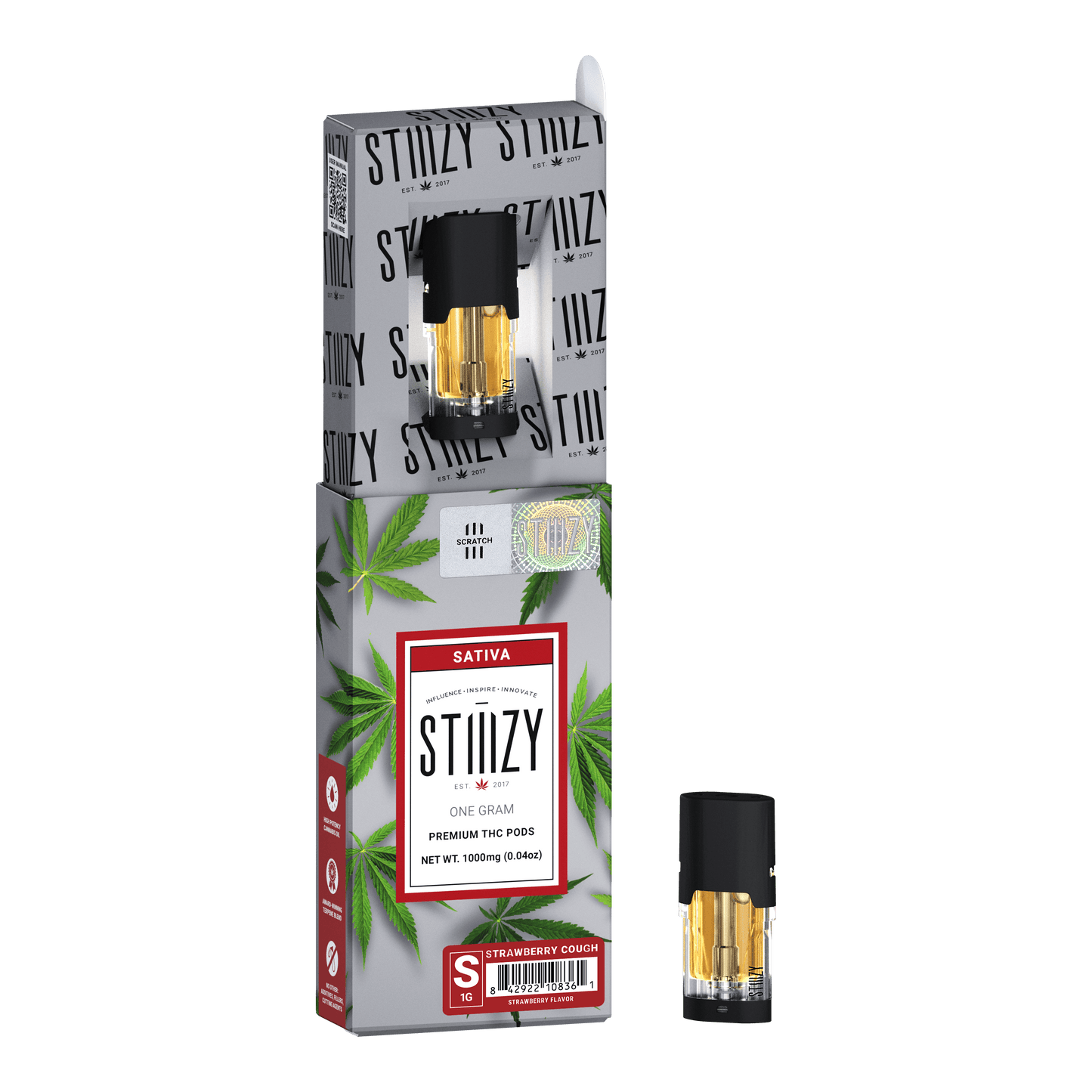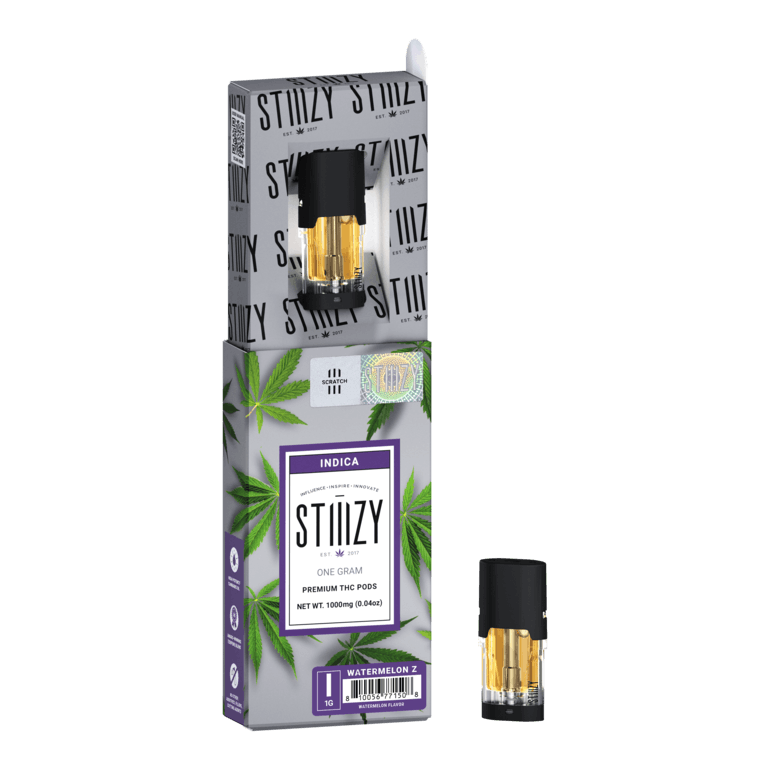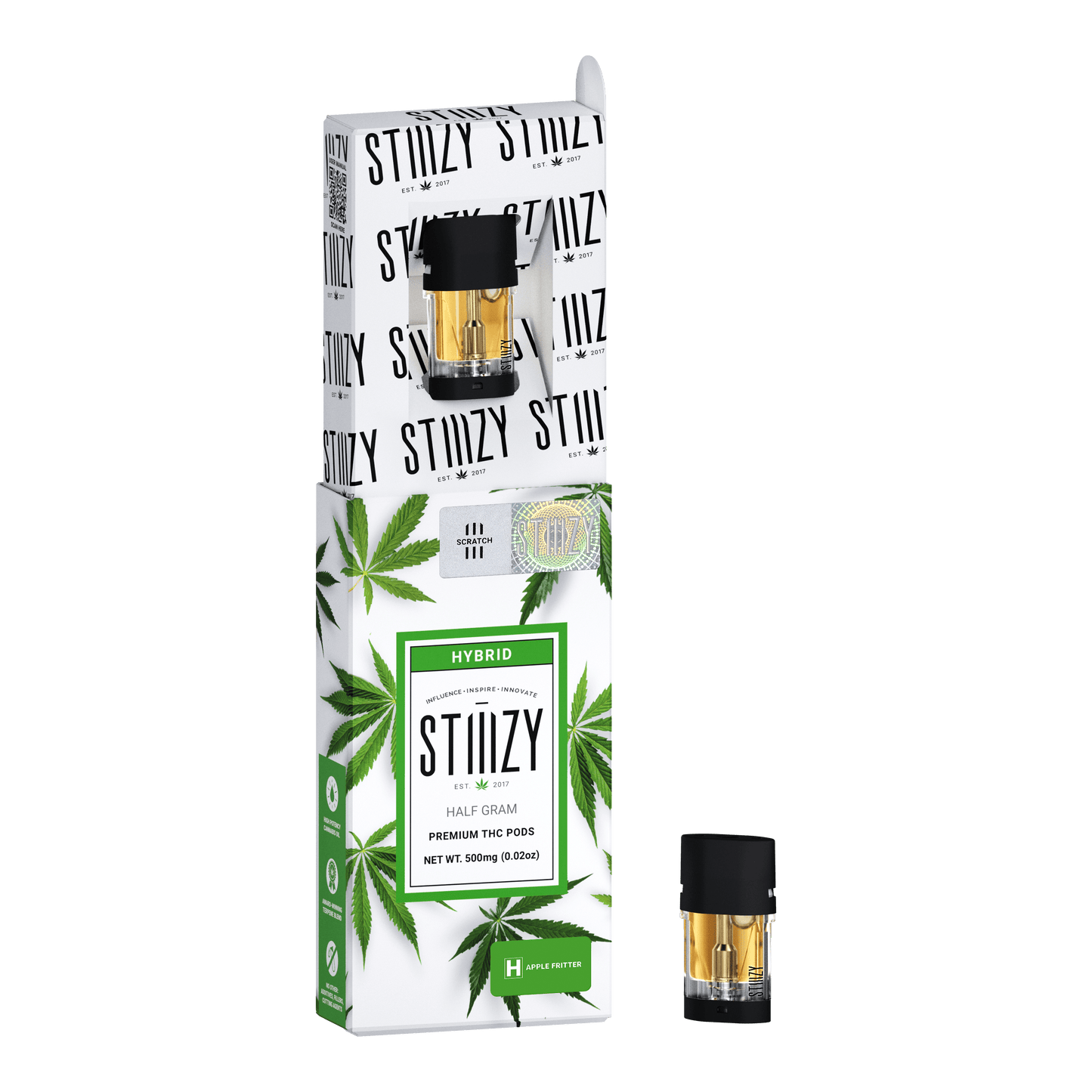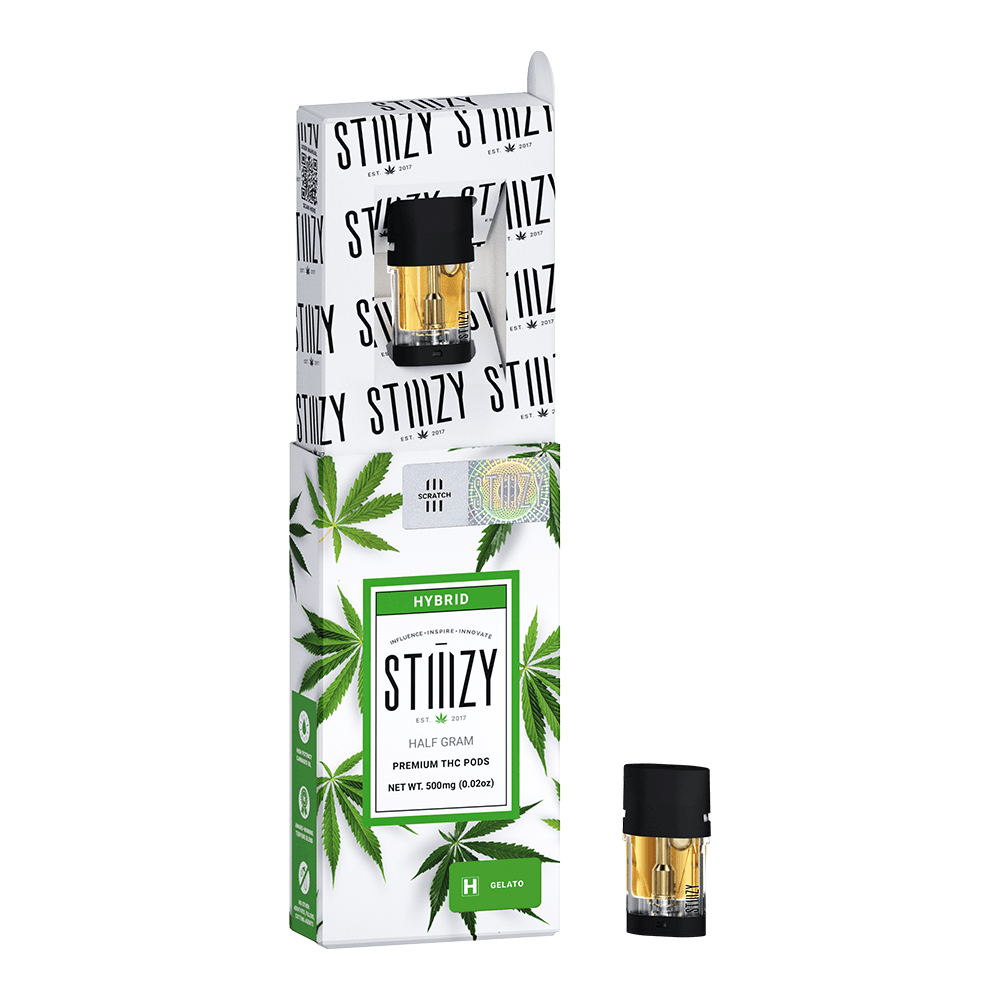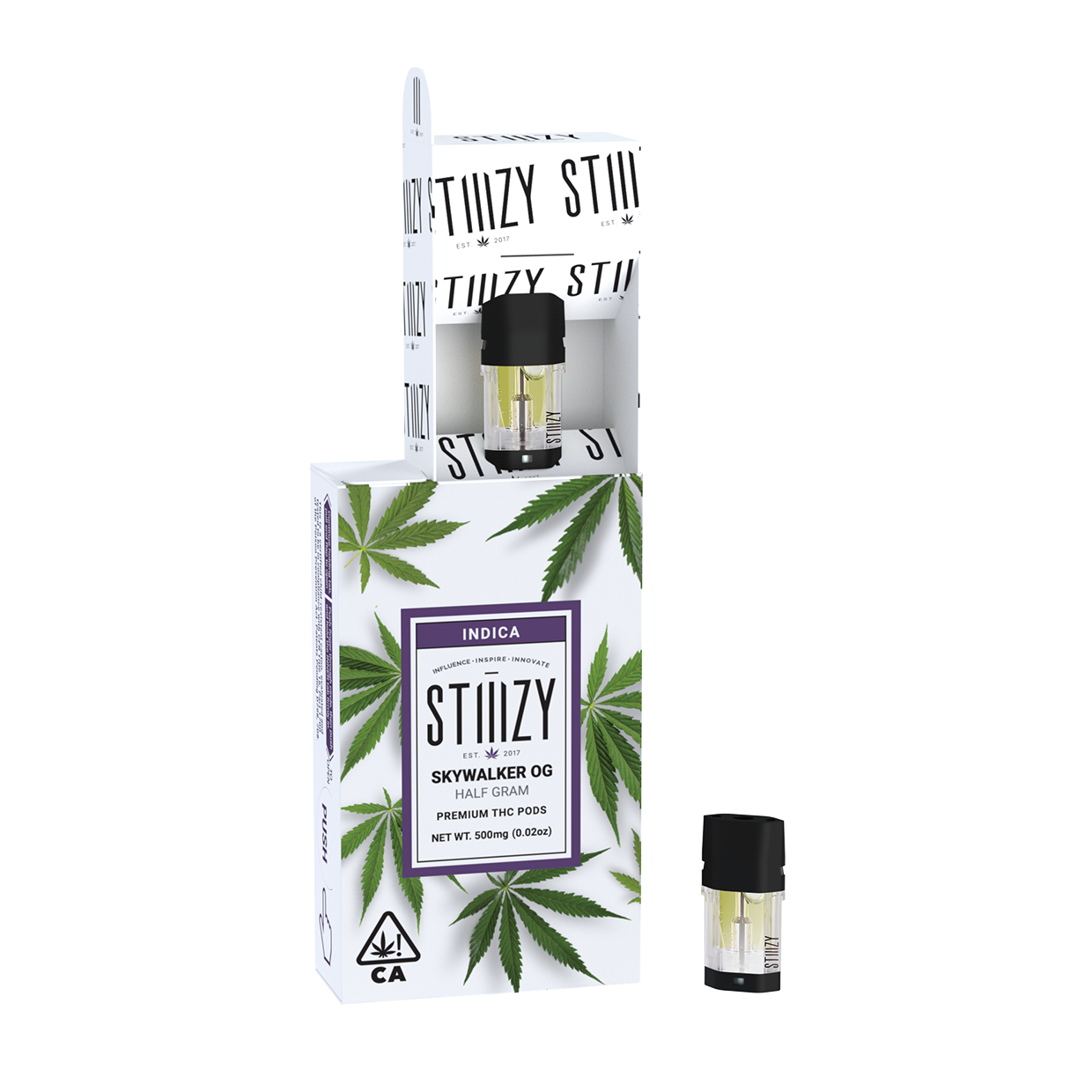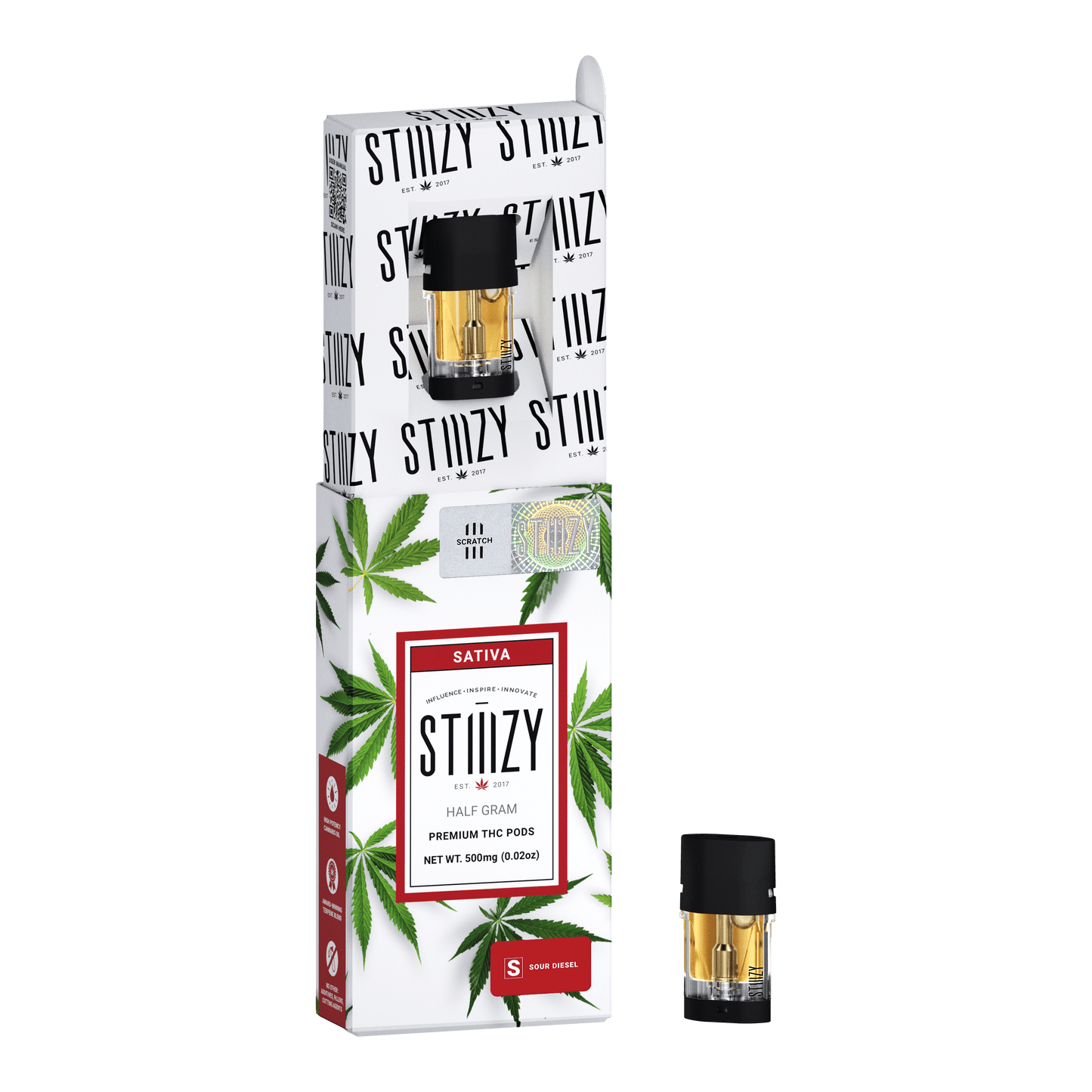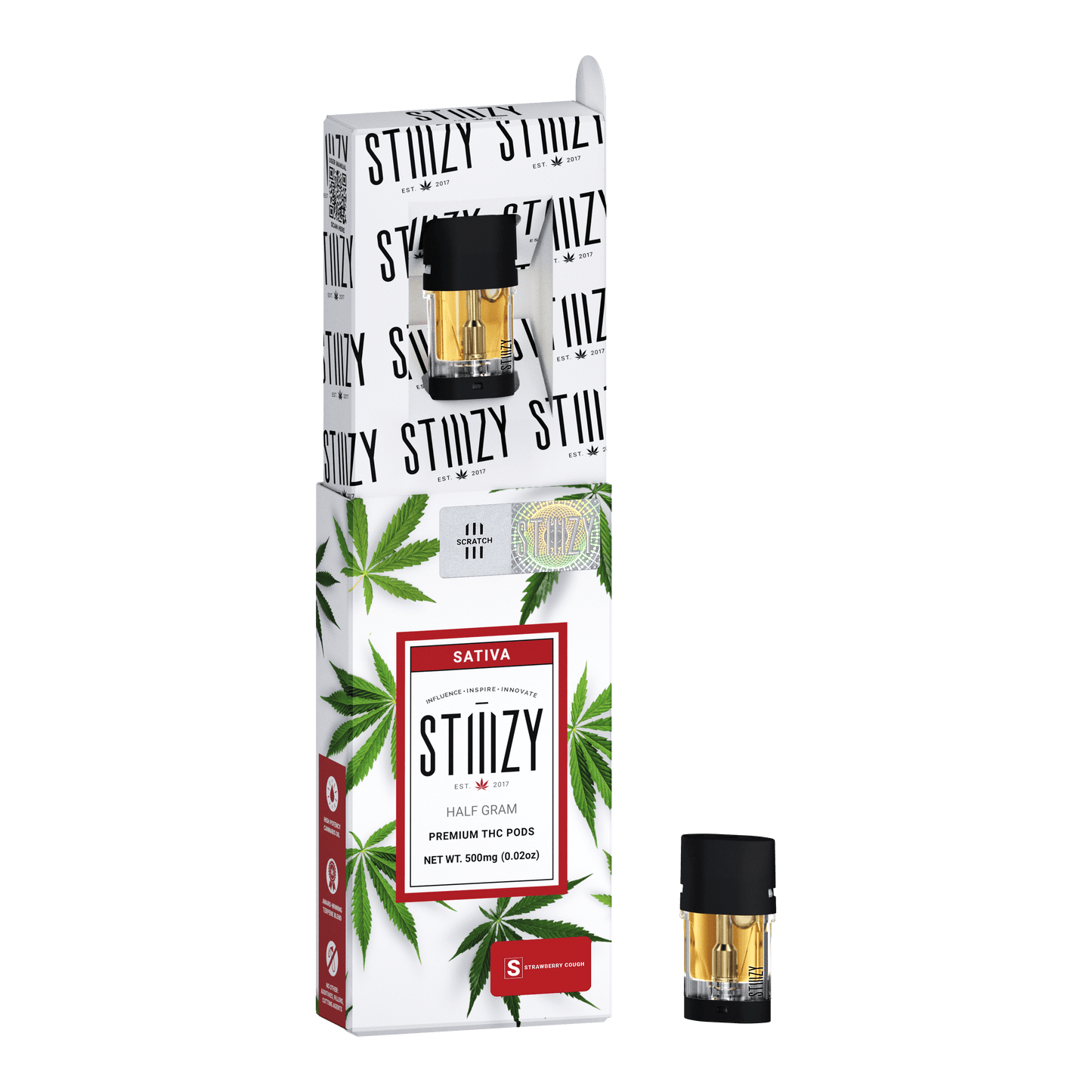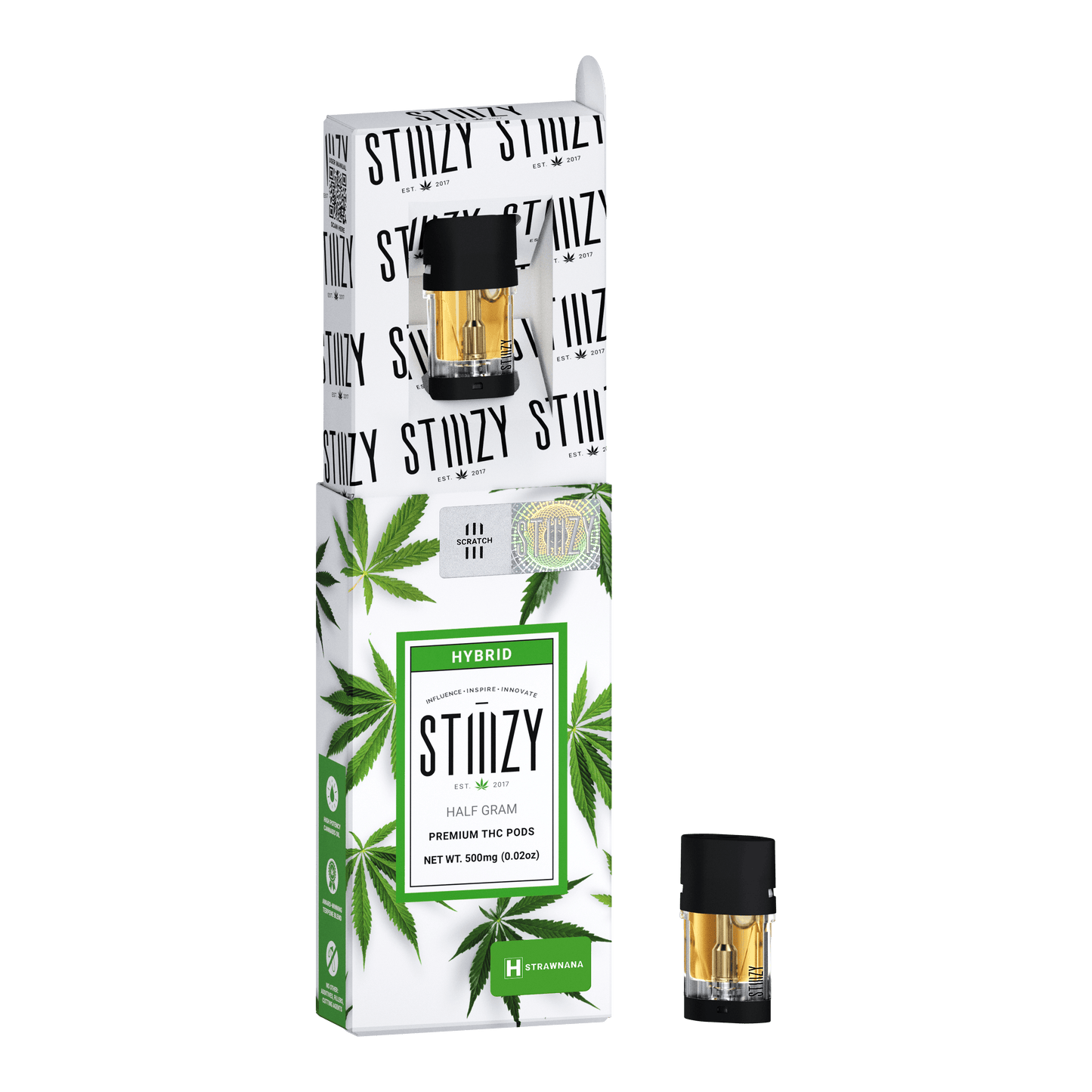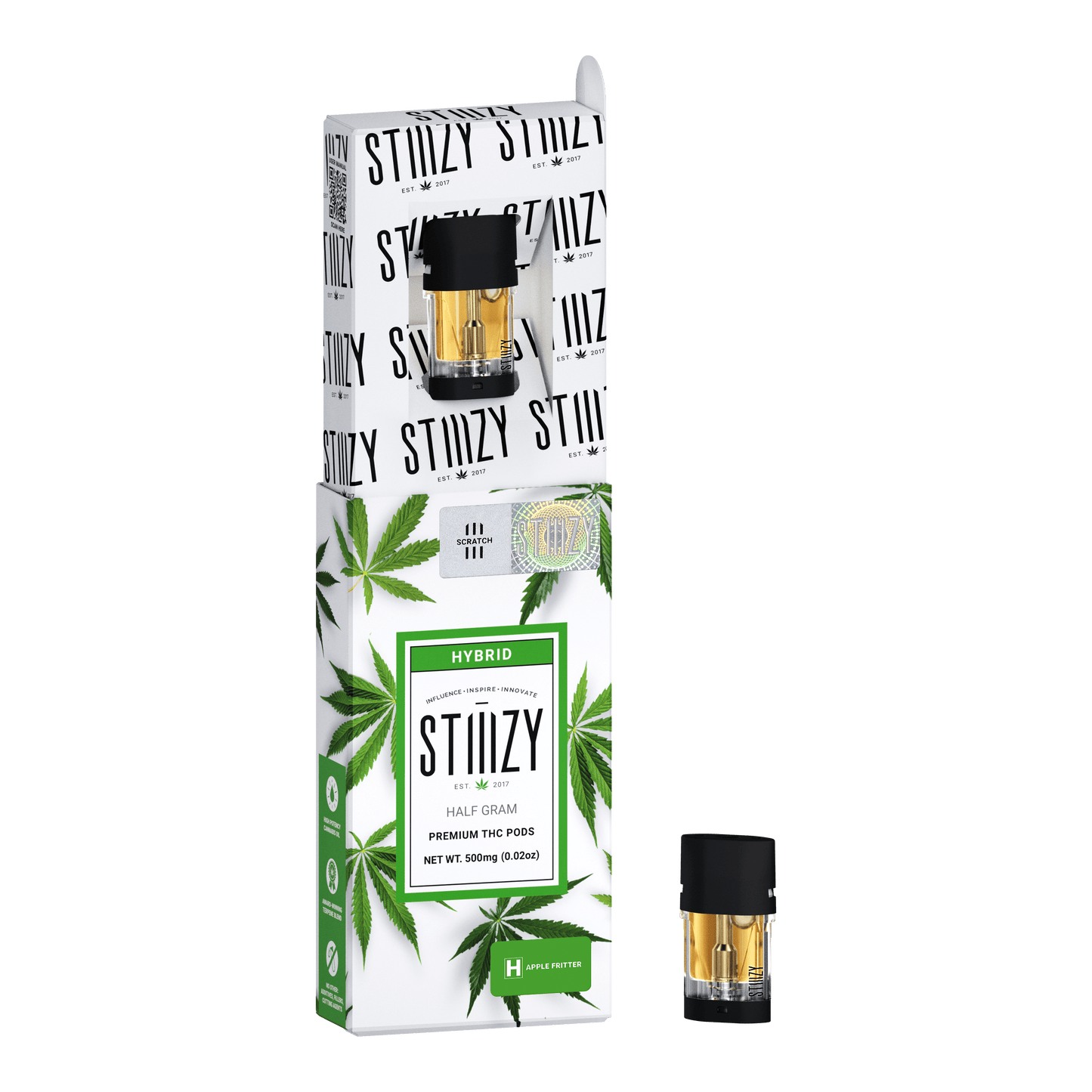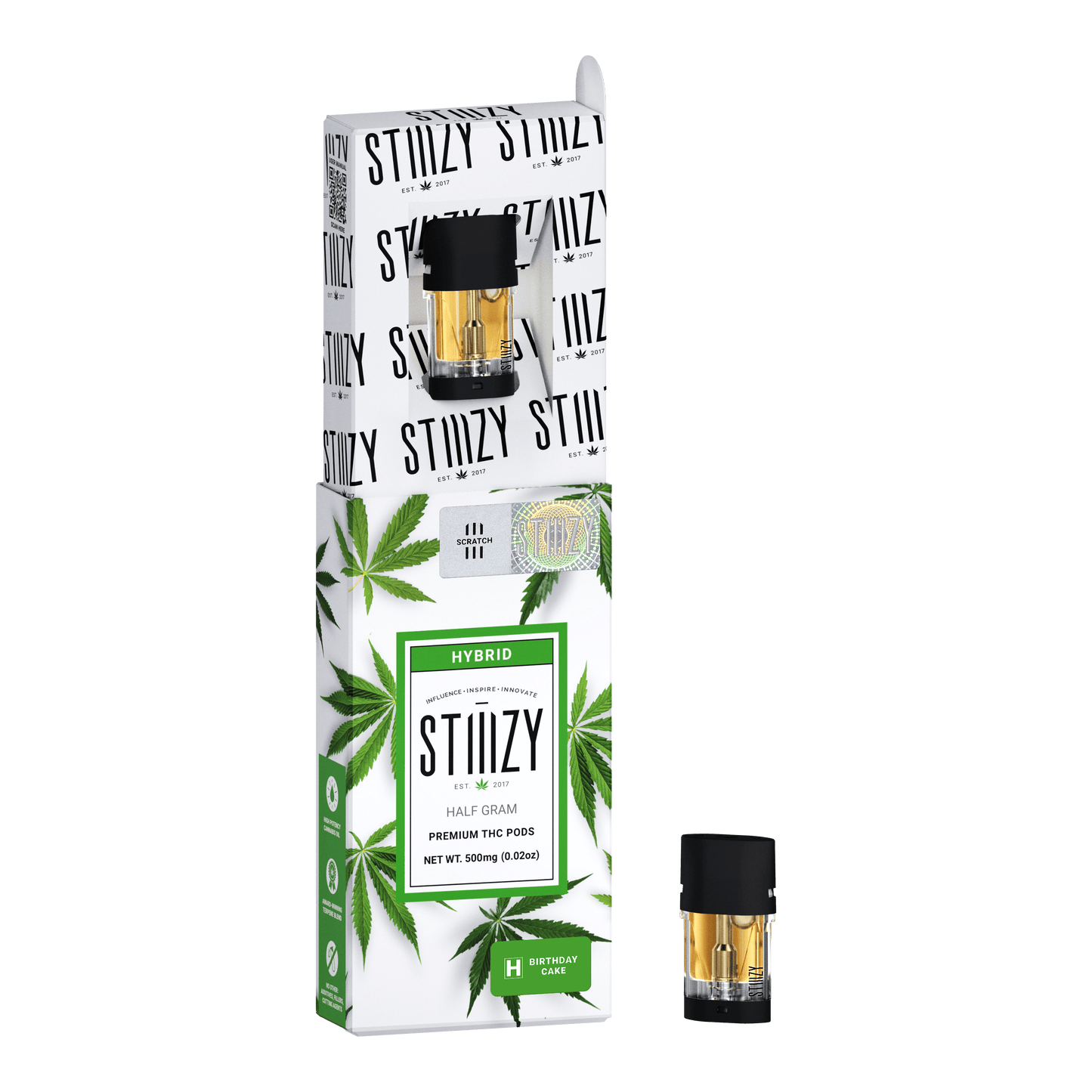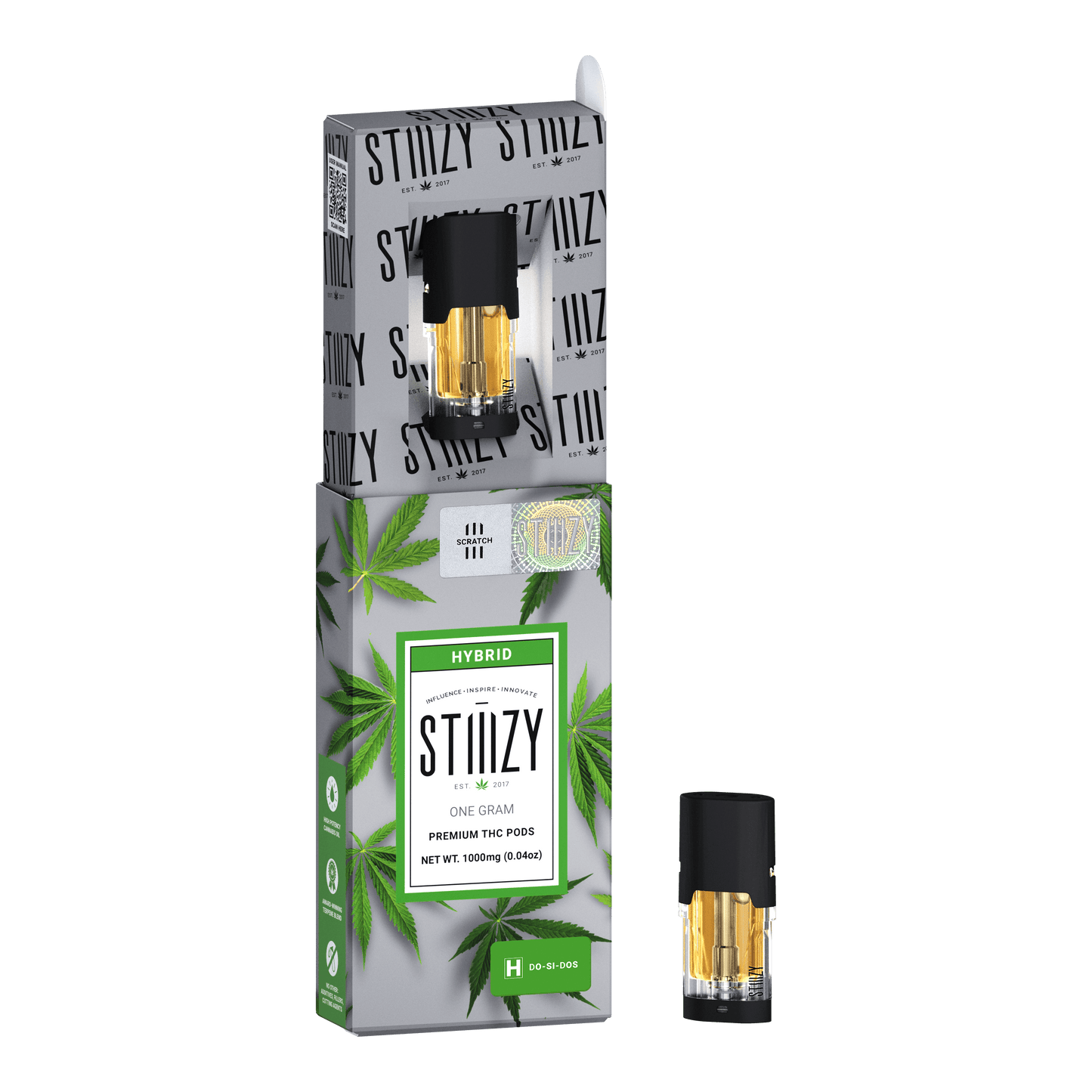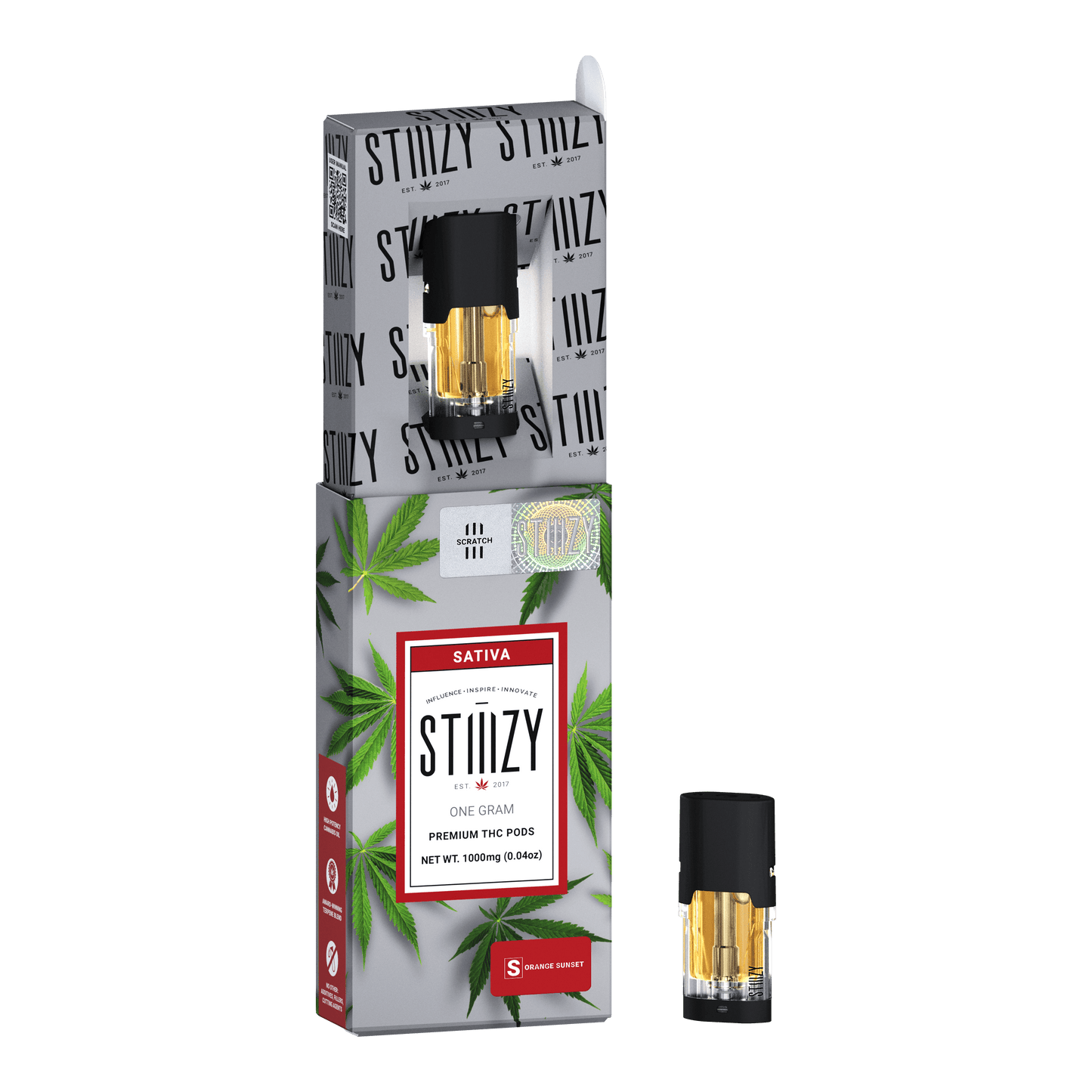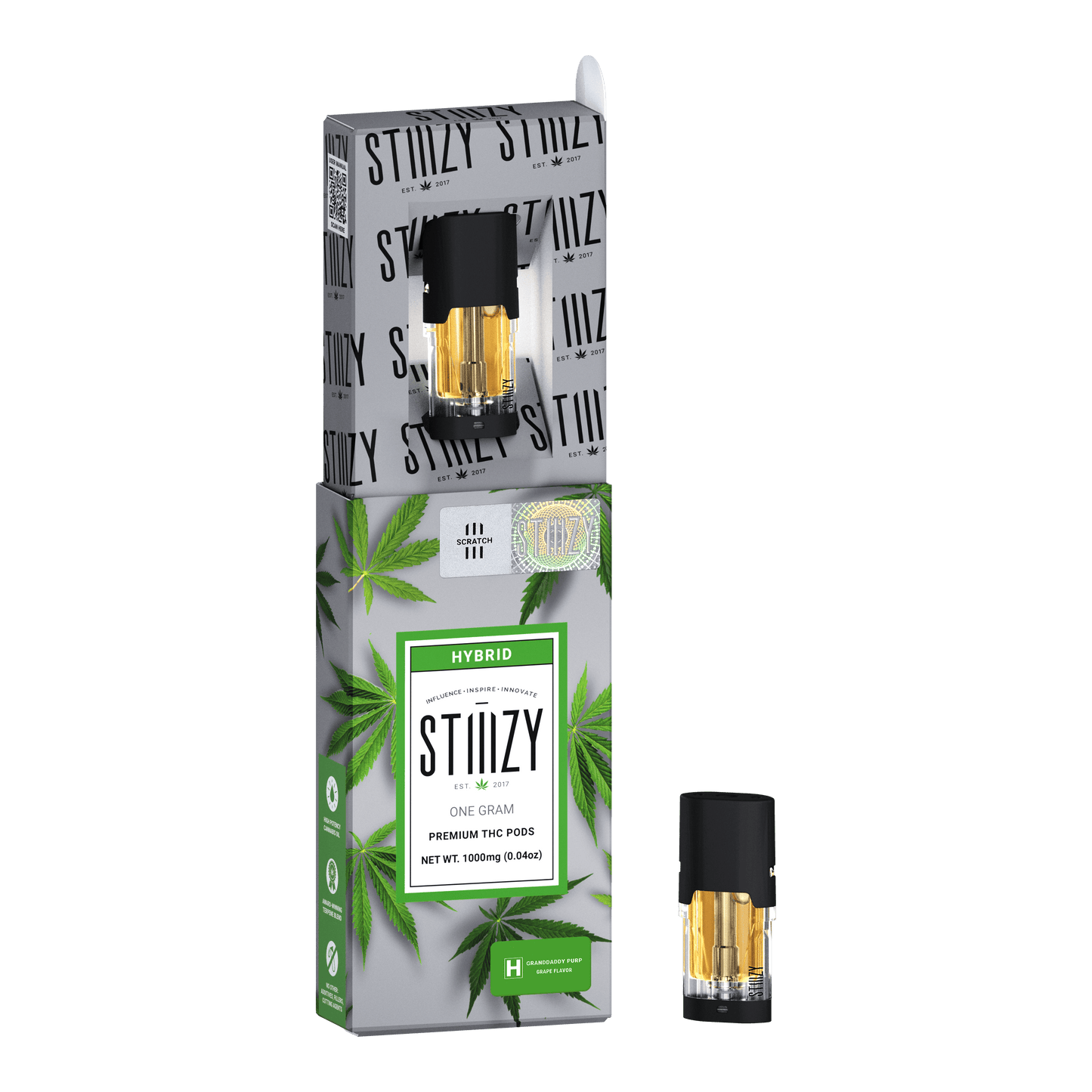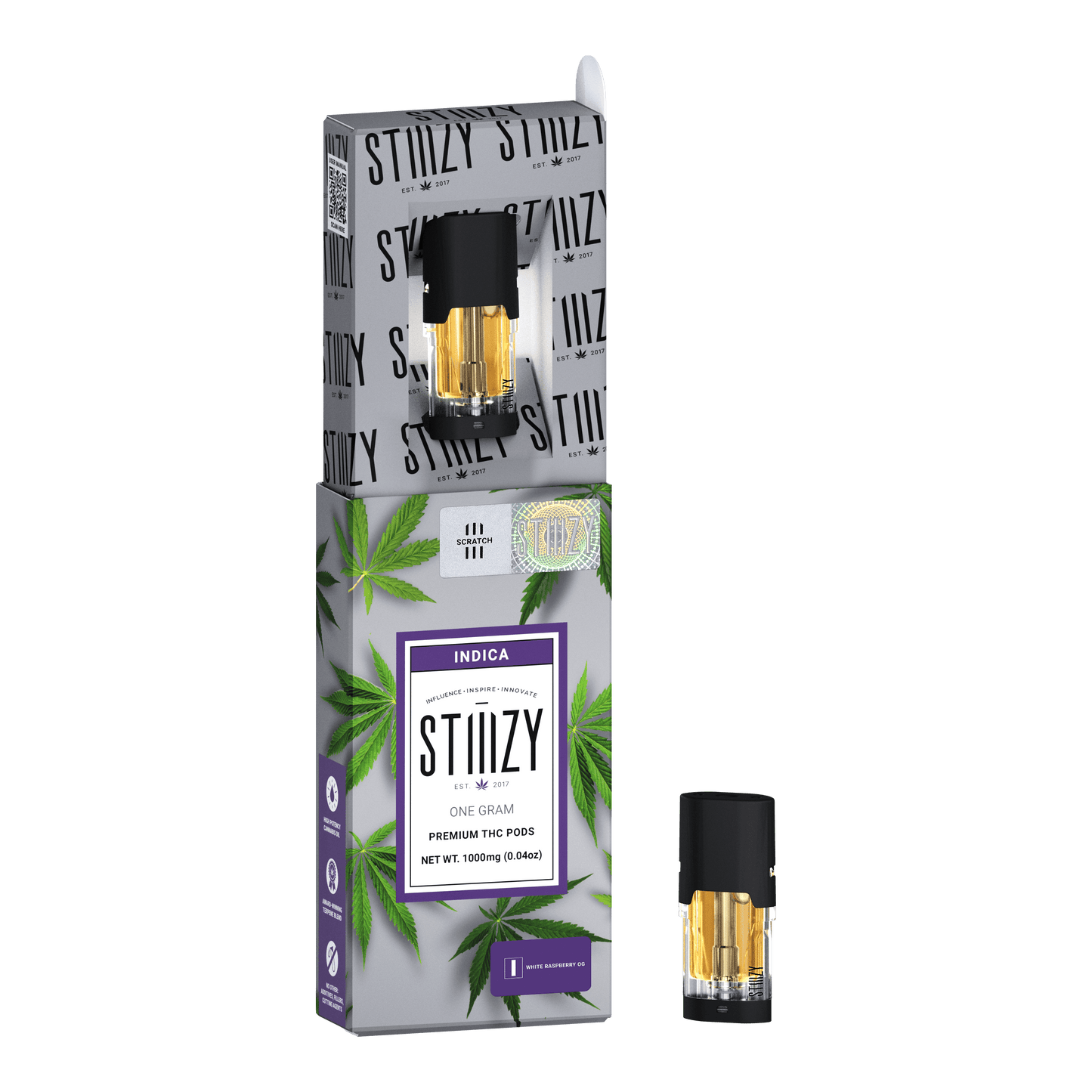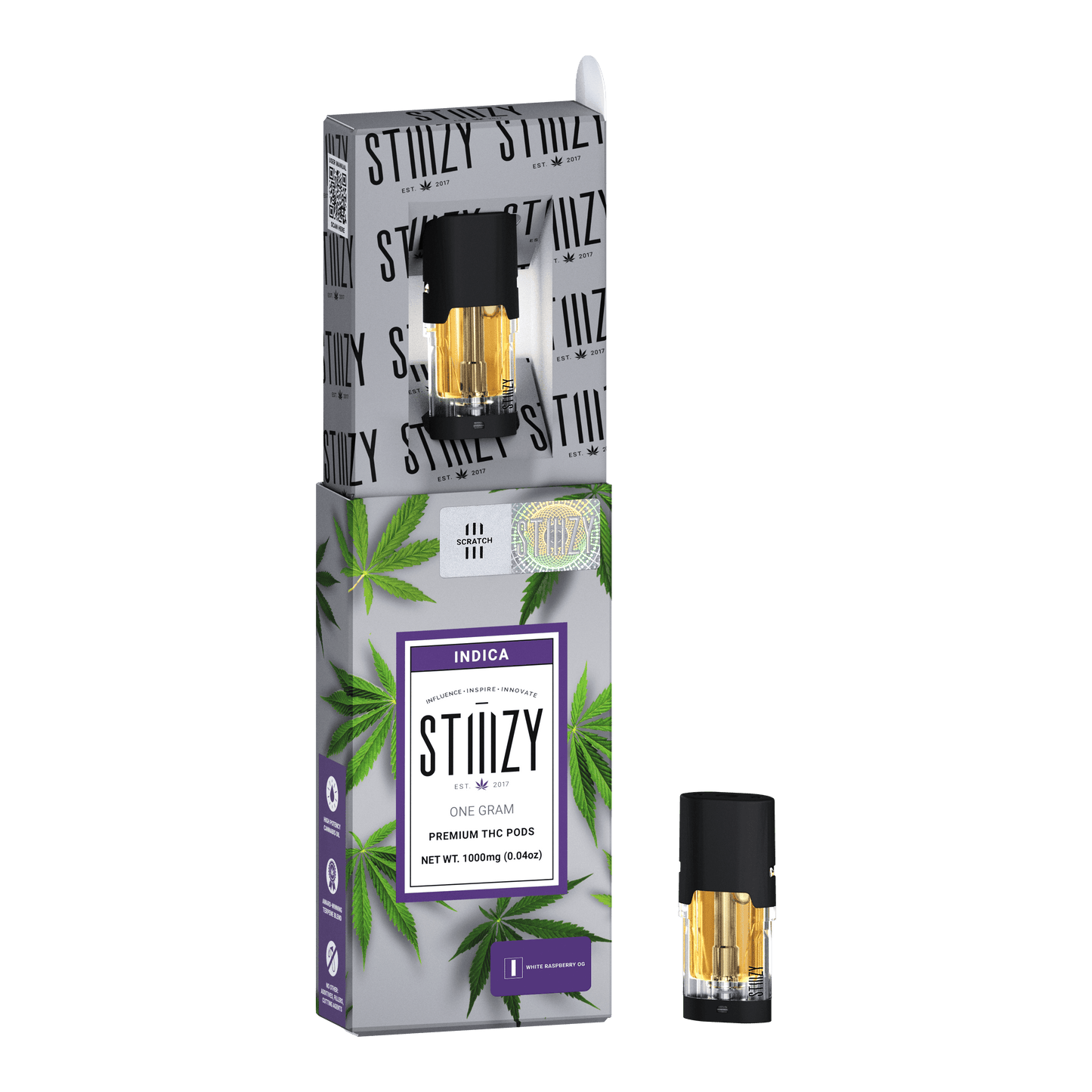 Faqs
Where can I buy Stiiizy THC Pods in San Diego?

Seaweed Delivery offers a wide range of Stiiizy THC Pods, including standard and live resin options.
What sizes do Stiiizy THC Pods come in?

Our Stiiizy THC Pods are available in .5 gram and 1 gram sizes.
What is the difference between standard THC Pods and Live Resin Pods?

Standard THC Pods offer a potent and flavorful vaping experience, while Live Resin Pods deliver a more full-bodied, rich experience, capturing the essence of the live plant.
Are there different flavors of Stiiizy THC Pods?

Yes, our Stiiizy THC Pods come in a multitude of flavors for you to enjoy.
Why are the prices of Stiiizy cartridges higher?

Our prices include tax, ensuring transparency and no hidden fees.
Are your Stiiizy products verified and licensed?

Yes, all our Stiiizy products are verified and licensed, procured directly from Stiiizy.
How do I know I'm getting a genuine Stiiizy cartridge?

All our Stiiizy cartridges are sourced directly from Stiiizy, ensuring their authenticity and quality.
Do you offer delivery for Stiiizy THC Pods?

Yes, we offer delivery for all our products, including Stiiizy THC Pods.
How potent are the Stiiizy THC Pods?

Stiiizy THC Pods are renowned for their potency. However, the exact strength may vary depending on the specific product.
Can I use Stiiizy Pods with any vape pen?

Stiiizy Pods are designed for use with Stiiizy's proprietary vape pen for a seamless and efficient vaping experience.